Forms
Printable PDFs for New Patients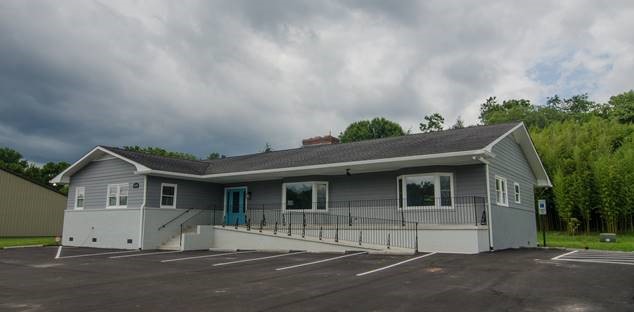 For your convenience please feel free to fill out the new patient form and bring to your first appointment or email to [email protected].
Frequently Asked Questions
Questions About Your First Appointment
When should I see an orthodontist?
The American Association of Orthodontists recommends an examination for your child by the age of 7, but this does not mean that every child will need early treatment. Teens and adults should also be seen whenever there is a question about the bite or the alignment of the teeth.
What should I expect at the first appointment?
At your first appointment, you'll get to know the team and have any questions or concerns answered for you. Dr. Albea will do a comprehensive exam and take photos, appropriate X-rays, and measurements to help better understand what treatment options will be best or if treatment is even necessary.
New Patient Form
What is the cost?
The cost of treatment varies depending on the severity and what your goals are for treatment. We understand that everyone has different financial needs, so we offer payment plans and are happy to work with your insurance company.
How long will treatment take?
Treatment time is different for everyone. It is dependent on the severity and goals of treatment as well as patient's compliance and how the teeth will respond. Times may range from six to 30 months, with most cases taking 24 months.
Will braces hurt?
Pain from braces is not normal, but some discomfort for a couple of days is natural as your teeth and mouth get used to your new braces.
Will I have to quit playing sports or a musical instrument?
Some adjustment may be required at first, but having braces will not prevent you from participating in the activities that you enjoy. If you play a sport, it is recommended that you wear a mouthguard. Do not hesitate to ask Dr. Albea about any concerns that you may have.
Caring for braces
It is important to continue taking good care of your teeth and gums during orthodontic treatment. You should continue regular brushing and flossing and visits to your dentist.
Once treatment begins, we will go over care instructions and provide a list of foods to avoid. By carefully following the instructions, you can avoid most emergencies.
How to handle emergencies
With proper care, there are fortunately very few orthodontic emergencies. Most issues can be temporarily fixed at home until an appointment can be scheduled to correct the issue. If you have experienced trauma or are in extreme pain, then do not hesitate to call. Our goal is to make orthodontic treatment as comfortable as possible.
OrthoEmergency- Flyer
Retainers
The best way to keep your beautiful smile once the braces are off is to wear your retainers as instructed. A retainer is designed to keep your teeth where your braces moved them. Some are fixed to the teeth and, some are removable. Be careful though; dogs really do like to eat them!
Treatments
Treatments For All Ages
Ceramic Braces
Ceramic braces are virtually unnoticeable and are a perfect option for teens and adults who are looking to improve their smile. See if ceramic braces are right for you.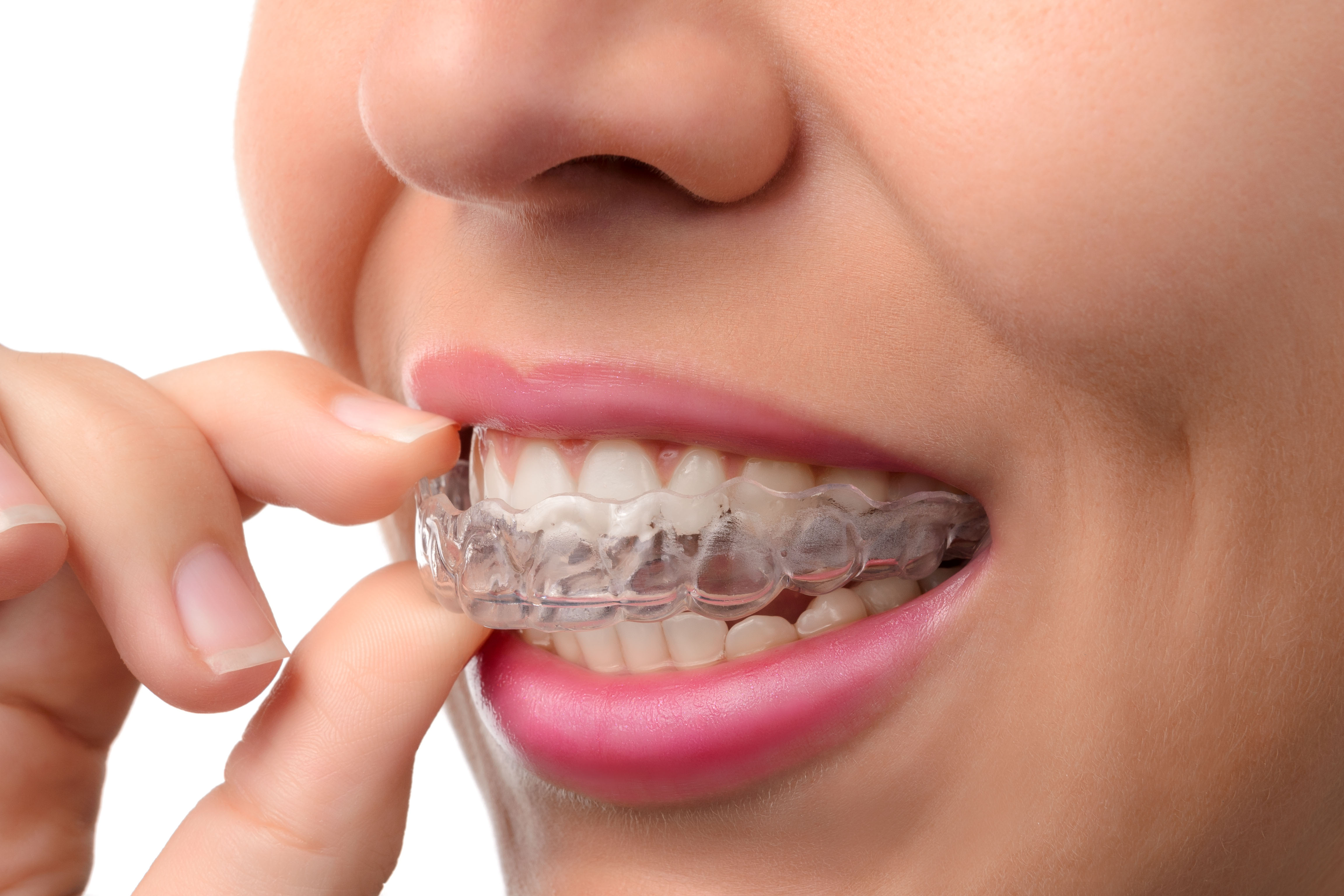 Invisalign
Invisalign is an option for teens and adults to straighten their teeth through a series of custom-made, clear, removable aligners. They are a great esthetic option and allow for an easier time brushing and flossing since they are removable.
Lingual Braces
Lingual braces are hidden behind the teeth and are invisible when you smile. They are a great option for adult patients looking for limited treatment to correct crowding in their bottom teeth.
Caroline Albea Orthodontics
5450 Boylston Hwy
Mills River, NC 28759
P. 828-595-9962
H. W & F 7:30am - 4:30pm
Th 9:30am - 6:30pm
Caroline Albea Orthodontics provides braces and ceramic braces for teeth straightening for children, teens and adults. We serve patients from throughout the region including Mills River, Asheville, Hendersonville, Fletcher, Etowah, Pisgah Forest, Brevard, Avery's Creek, and Arden, NC.